iloveyoucharlie: bigbronzeelephant: ...
"Boy: Mommy, is make-up just for girls? - Mom: Make-up is for girls and really..."
– Overheard in New York (via genderqueer)
1 tag
"One of the reasons why so few of us ever act, instead of react, is because we're..."
– Henry Miller (via dailystendhalnitesaudade)
kiifo: stop dragging your feet  just write it out scream it out bleed it out cry it out do something
"What is the point of being alive if you don't at least try to do something..."
– John Green, An Abundance of Katherines
1 tag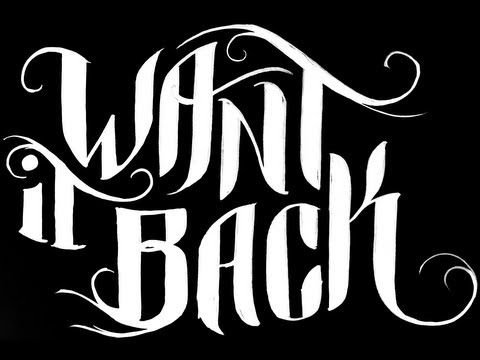 "The trouble is that you think you have time."
– Buddha (via loveyourchaos)
3 tags